Museum Hours
FREE ADMISSION
10:00 a.m. - 3:00 p.m.
Thursday - Saturday
(Other times by appointment)

111 North Mountain Street
P.O Box 238
Cherryville, North Carolina 28021
(704)435-3072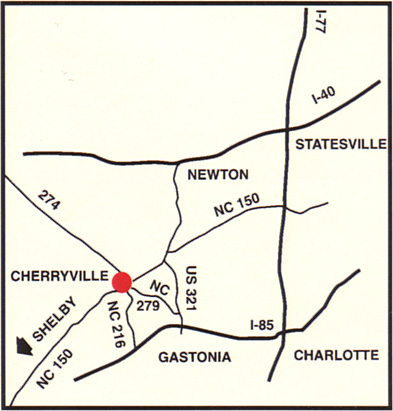 C. Grier Beam Truck Museum

The museum is located 35 miles northwest of Charlotte and is easily accessible from I-40, I-77 and I-85.
Free admission. Contributions accepted and appreciated.


Contact Us
C. Grier Beam Truck Museum
111 North Mountain Street
P.O Box 238
Cherryville, North Carolina 28021
(704)435-3072
info@beamtruckmuseum.com
Webmaster
Phoenix Corporate Services, Inc.
704-435-0777